D & K Collision Repair opened its doors in 2007 when Francisco Velez and Larry Butler decided to take a leap of faith to open their own shop. Friends and co-workers for many years, the pair knew it was a bold move to open their own shop, but they believed that if they provided top-tier customer service to each and every customer, they could succeed and flourish in Marin County.
Well, things were not easy at the beginning, because in 2008 the country's economy imploded and car owners were not getting their cars repaired. But, by plugging away and stressing important things like quality work, meeting deadlines and embracing training and new repair techniques, D & K Collision Repair was able to not just survive—but to truly thrive even during tough economic times. Today, the shop is often busy, but they always have room for your car!
LET'S MEET THE PARTNERS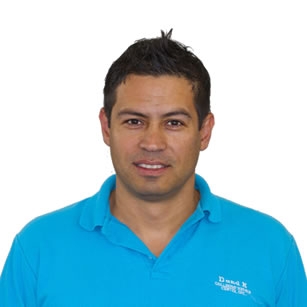 Francisco Velez
A 15-year veteran of the collision industry, Francisco is an I-CAR trained body technician but today he runs the front office at D & K Collision Repair. He does it all—estimating, ordering parts, scheduling and expediting cars and performing every other aspect of customer service.
Francisco started out in the collision repair industry as a prepper and 13 years later he was a certified body repair technician. People who work with Francisco say he's detail-oriented, easy to work with and motivated to do a superior job on every car that comes through the doors at D & K Collision Repair.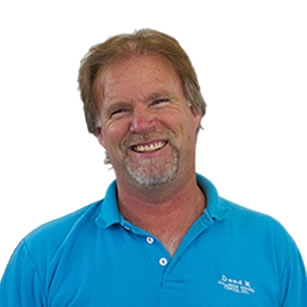 Larry Butler
Larry is a second-generation body shop owner and currently has approximately 37 years of industry experience. He started working while a sophomore in high school at his father's shop and the rest is history.
By stressing quality, efficiency and taking a green approach to running the business, Larry has his crew wowing customers day after day. He's is an I-CAR trained paint technician and is the shop's foreman--making sure that every repair is accurate and delivered on-time.